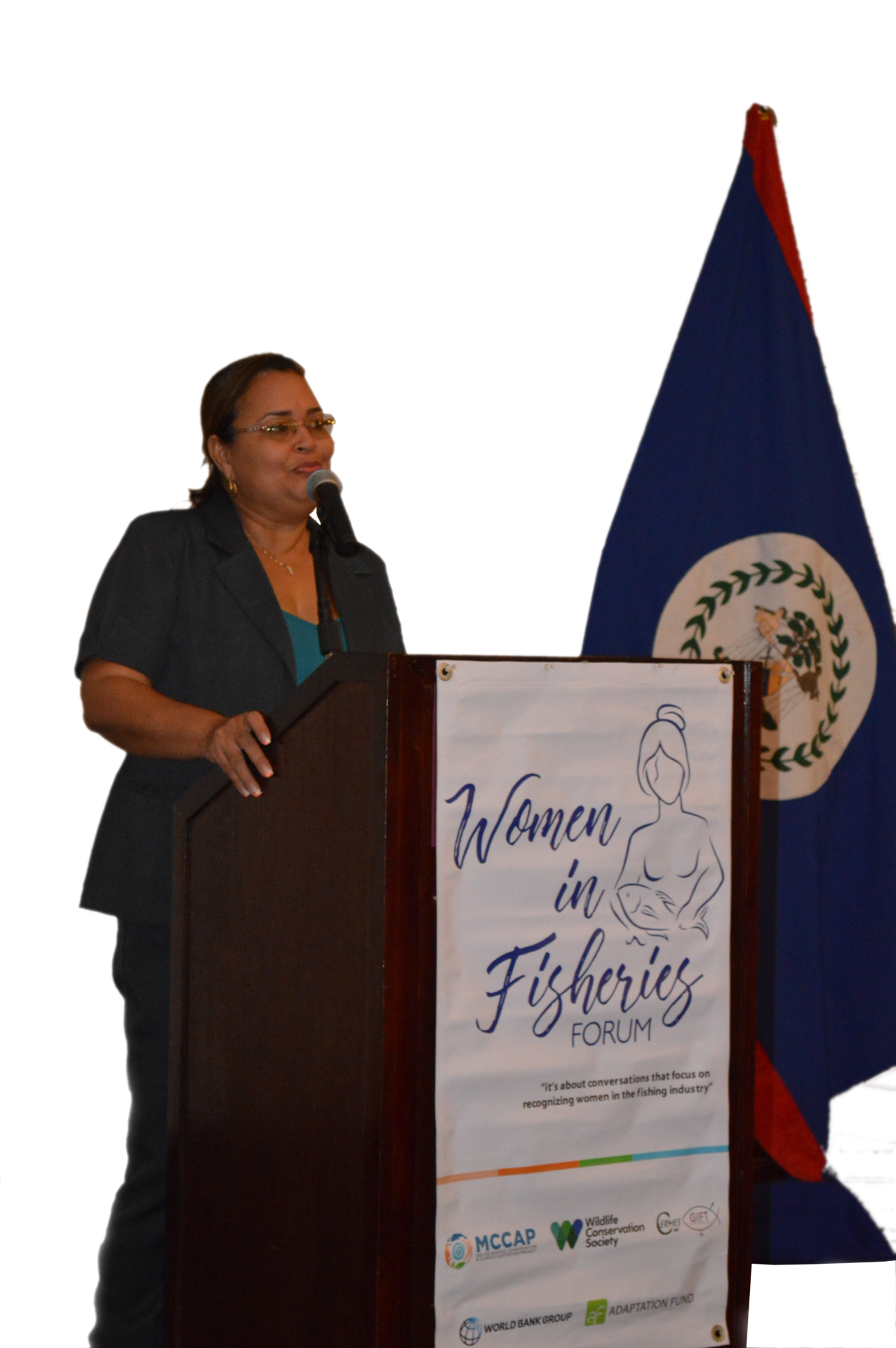 Beverly Wade
Fisheries Administrator
Fisheries Resource Act
No. 7 of 2020
Stakeholder Inclusion
International Best Practices
Long-term Conservation Management
Sustainable Use and Development

Reefs provide food, protection from storms, and opportunities. Managed Access helps to secure these assets by providing access rights and empowering fishers so as to ensure sustainable fisheries and ecosystem health.
Secures right to fish via transparent, accountable and easier process for licensing.
Managed Access Committees
Fishers elect representatives to look after their interests and provide recommendations to better manage fisheries.
Managed Access generates economic growth for Belize
Growing Our Economy. Empowering Our Fishers. Securing Our Waters.
Improved Enforcement and Compliance
Builds awareness and appreciation for better stewardship leading to less illegal fishing.
Monitoring and Catch Logs
Fishers contribute to management by providing data that can be used to make sound fisheries management decisions.
Help measure improvement in marine resources and guides fisheries management decisions.
Improved quantity and quality of products for better prices and access to markets.
Caribbean Fisheries Exports