[Project Implementing Agency Group]
Oversees all project activities under the leadership of the Project Coordinator
Project Coordinator
Dr. Sandra Grant
The Project Coordinator (PC) oversees the implementation of MCCAP and is responsible for the development and implementation of the project work plan and budget. Management of project resources and support staff also falls under the responsibility of the PC. The PC implements the policies, regulations, and procedures approved by the PSC for the project and outlined in the Operational Manual. She also liaises with the PACT's Executive Director on project oversight matters, with the PACT Finance Director on financial and fiduciary management matters, with the Fisheries Administrator for technical matters, and the Department of the Environment (DOE; MFFESD) for technical advice on environmental assessment and management, as well as with other MCCAP implementation partners. The PC reports to and provides regular reports to the PSC on all aspects of project activities.
Senior Technical Officer
Nidia Chacon
The Senior Technical Officer (STO) monitors and provides technical guidance to approved projects pertaining to the components of MCCAP. Additionally, the STO will oversee and provide technical guidance to the grant application and approval process for alternative livelihood projects, with the assistance of the PACT Conservation Investment Staff. The STO also supervises safeguards of all subproject activities.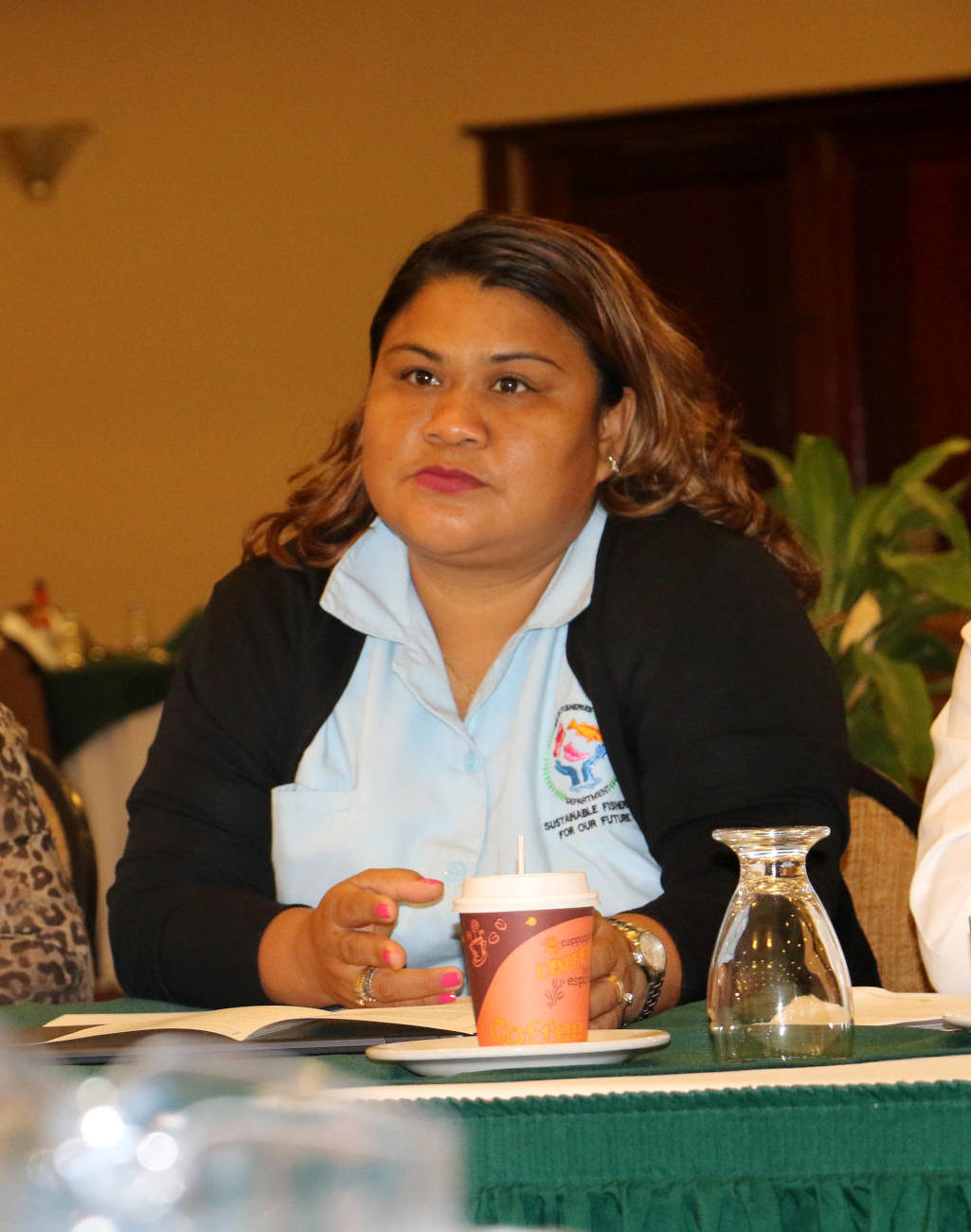 Administrative Assistant
Marco Garcia
Administrative Assistant (AA) provides administrative and office support to the project staff. The AA will also create and operate a database of information generated throughout the project and all administrative activities related to the project. The Government of Belize employs an officer to fill the position. The AA supervised by and reports directly to the Project Coordinator. The duty station of the AA is the Fisheries Department.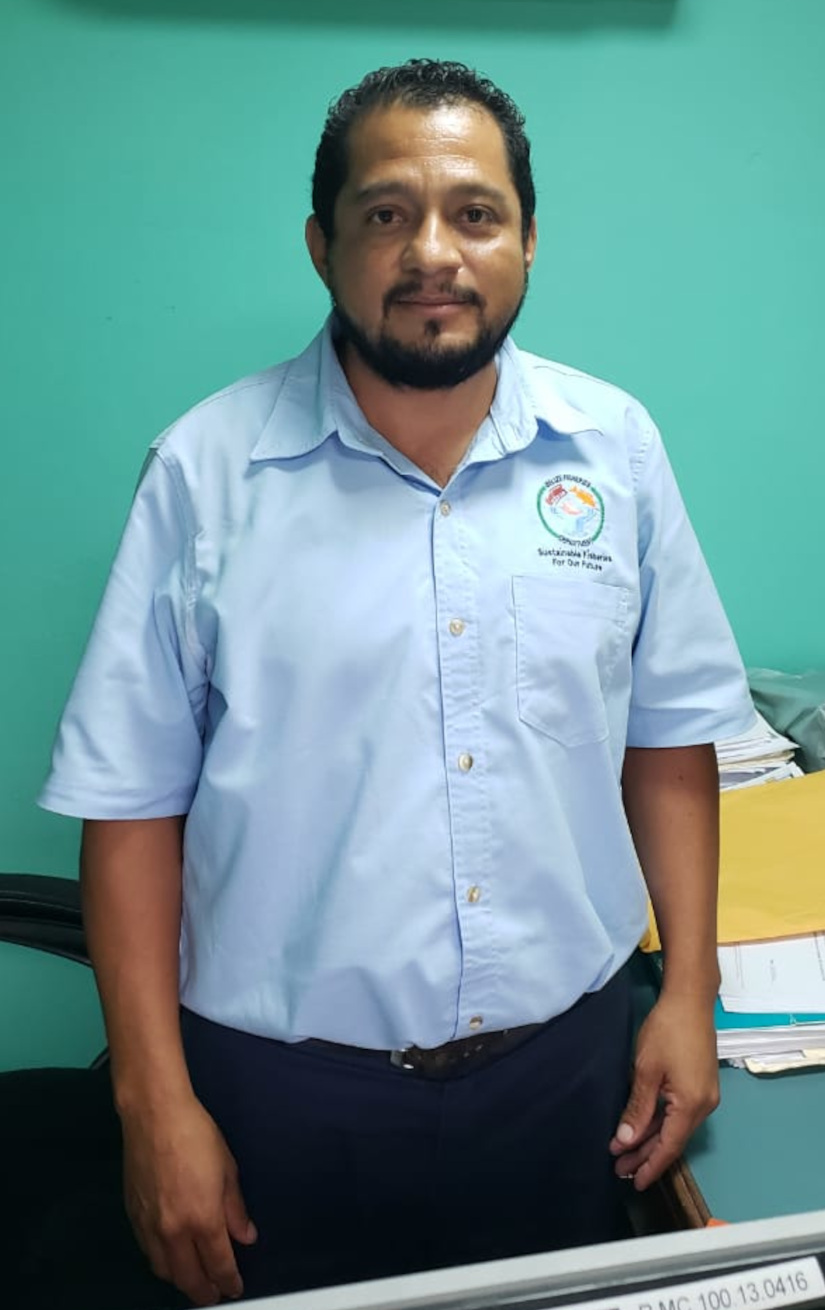 Our Collaborators and Sponsors are critical to the sustained effectiveness of MCCAP